How we get started?
After the publication of the Bitcoin Beach White Paper, several communities embracing Bitcoin emerged worldwide, looking for efficient solutions to use Bitcoin as a tool for social transformation and financial inclusion.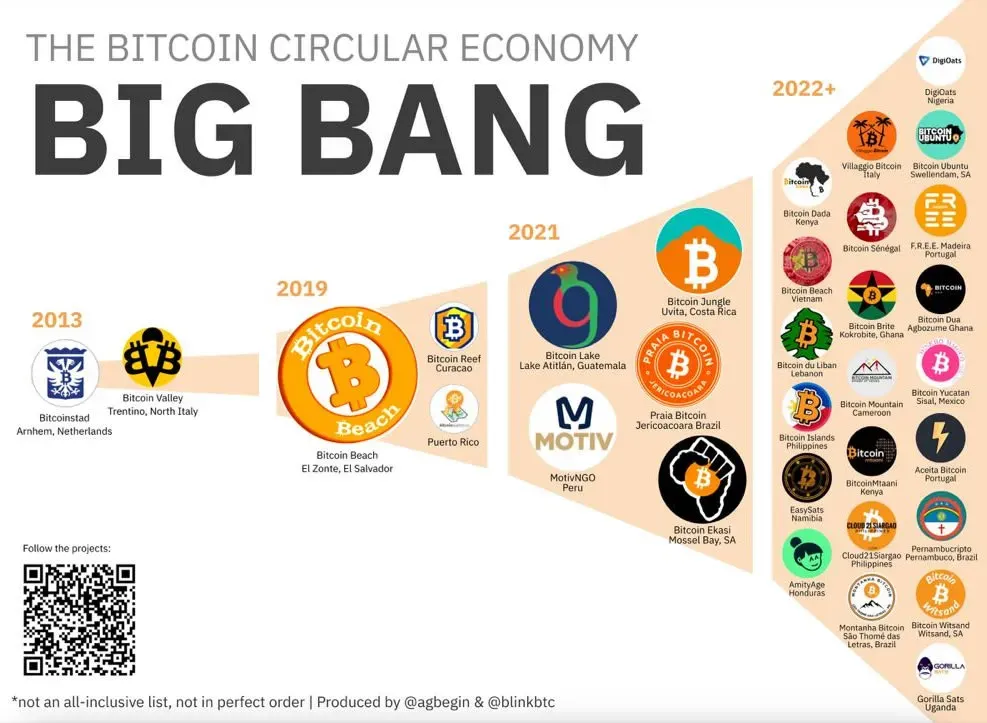 Why?
Fernando Motolese, the visionary founder behind Brazil's Bitcoin Beach, embarked on a profound exploration of the circular economy concept, culminating in the creation of the innovative Bitcoinize Machine.
This remarkable device was designed to offer fresh fruits at the cost of just 10 sats while simultaneously integrating local merchants into the digital economy.
Subsequently, the Bitcoinize Machine prototypes commenced their transformative journey across various communities, captivating the interest of Bitcoin enthusiasts worldwide.
In a remarkable development, the Bitcoinize crowdfunding campaign was launched in July 2023. Within a mere three months, it achieved unprecedented success, becoming the most generously funded project on Geyser, amassing a total of 3.5 BTC to fuel the product's development.
How the Bitcoinize Machine works?
The Bitcoinize Machine is a Android 12 tablet with a thermal printer and NFC capabilities, optimized for Bitcoin and Lightning Payments with pre-installed apps.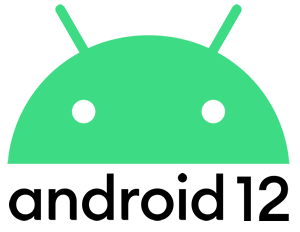 How to receive Bitcoin Payments?
You can choose noncustodial solutions like BtcPayServer, Breez, Zeus LN, BlueWallet, Bolt Card Wallet, LNBits or custodial solutions such as Blink Wallet, SwissBitcoin Pay and Wallet of Satoshi.

Approved by Thousands of Users
The Bitcoinize Machine isa symbol of the peaceful revolution, carrying a message, that any smartphone can use bitcoin as a tool, but it is better to have a dedicated device to enable bitcoin as a means of exchange.

Ready to Bitcoinize the World ⚡
Through a partnership with a Chinese Manufacturer, we can produce 21,000 machines per month to accelerate the hyperbitcoinization process.
Tested WITH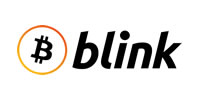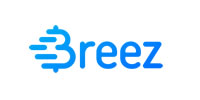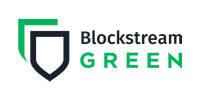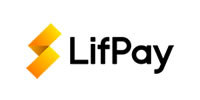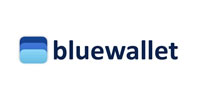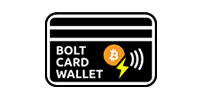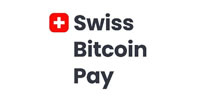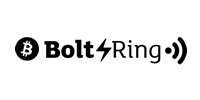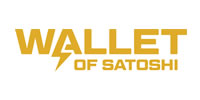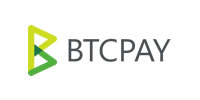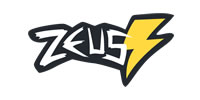 Technical Specifications
Hardware Details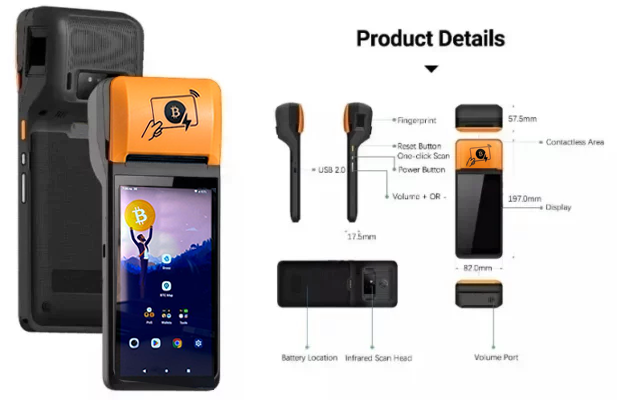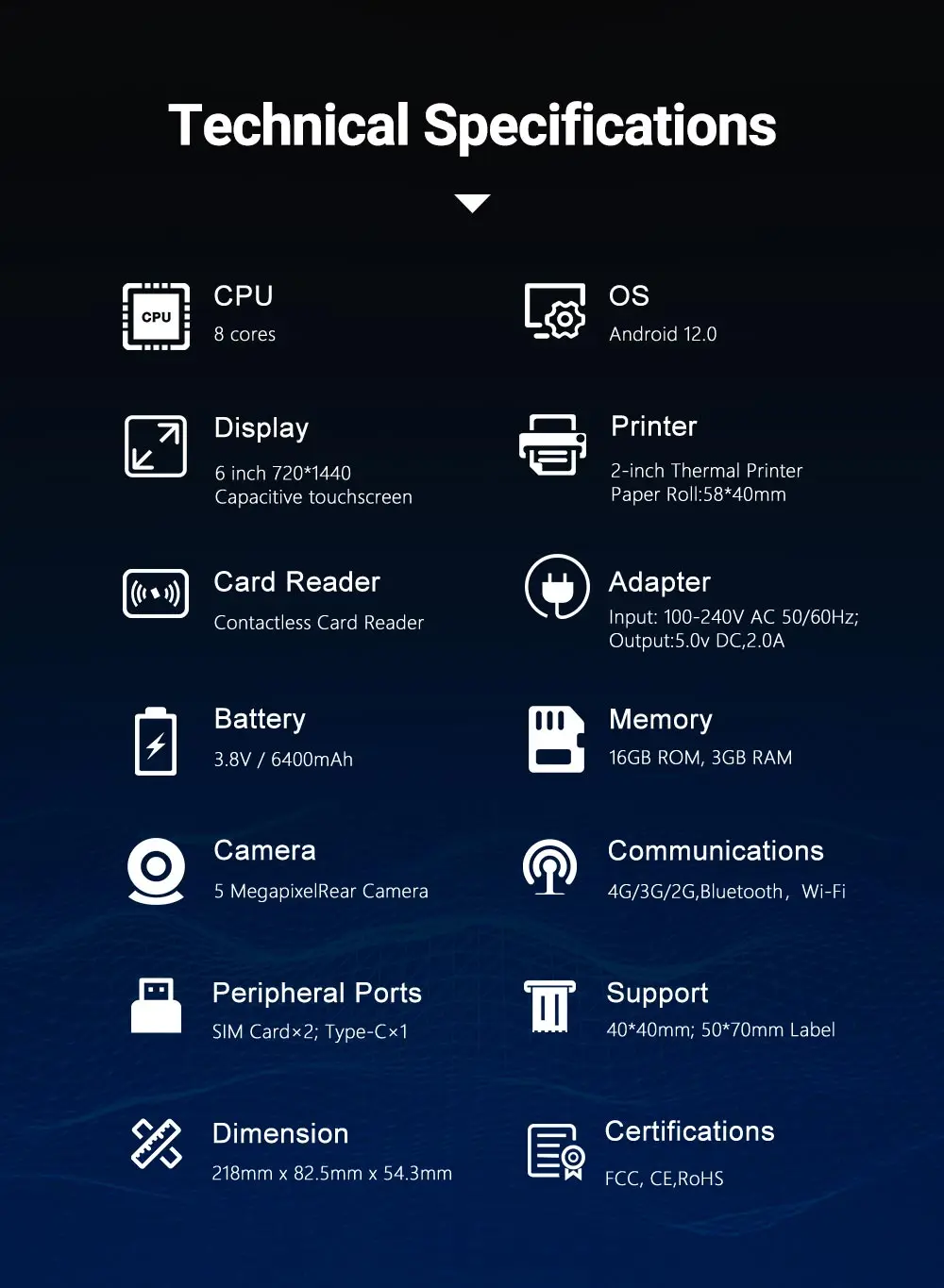 Other Features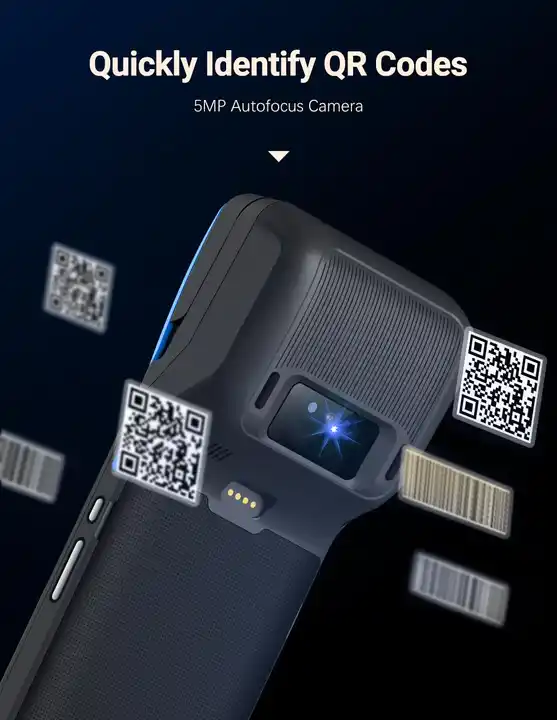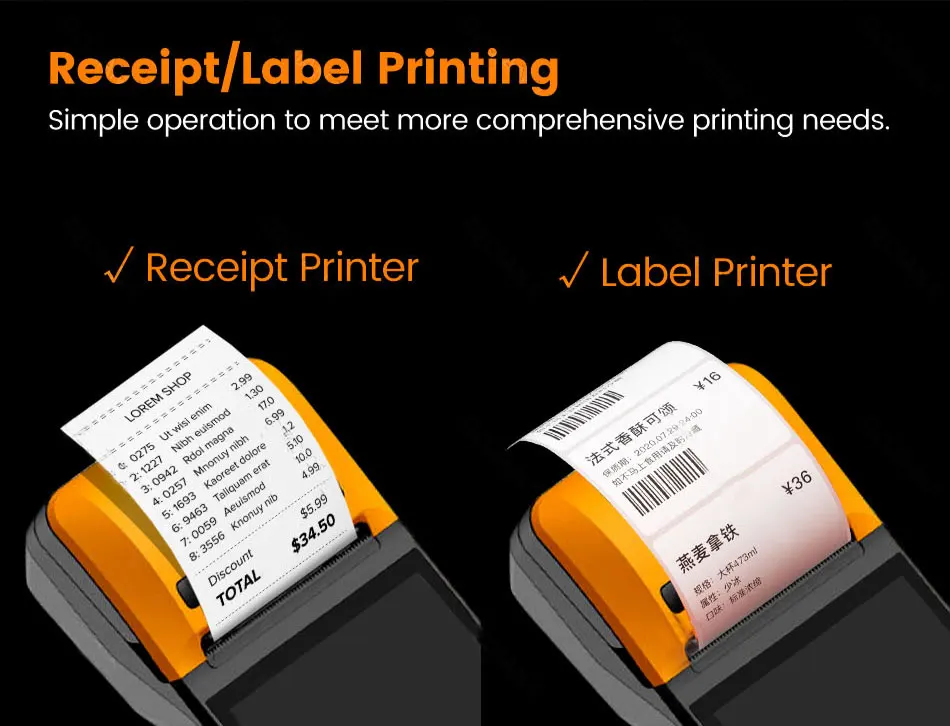 Receipt and Label Printing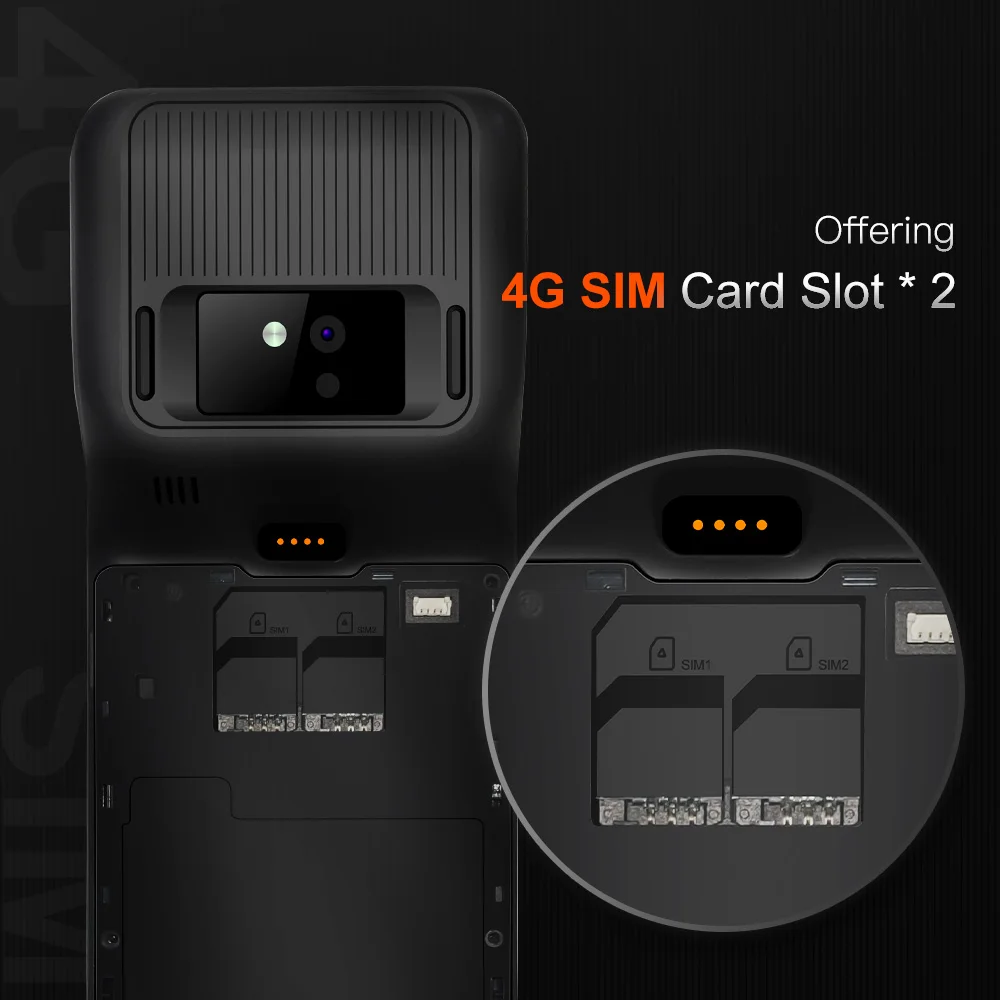 Customers are lovin' it
How BTCPay enabled 20 merchants at a conference to accept Bitcoin?
About the store
Bitcoinize.com LTD is a registred company in Ras Al Khaimah – United Arab Emirates
Address
RAK DAO business Centre
Sheikh Mohammed Bin Zayed,
Office A – GF, PV58+5J2
Ras Al-Khaimah – UAE